The Gospel According to Mary: A New Testament for Women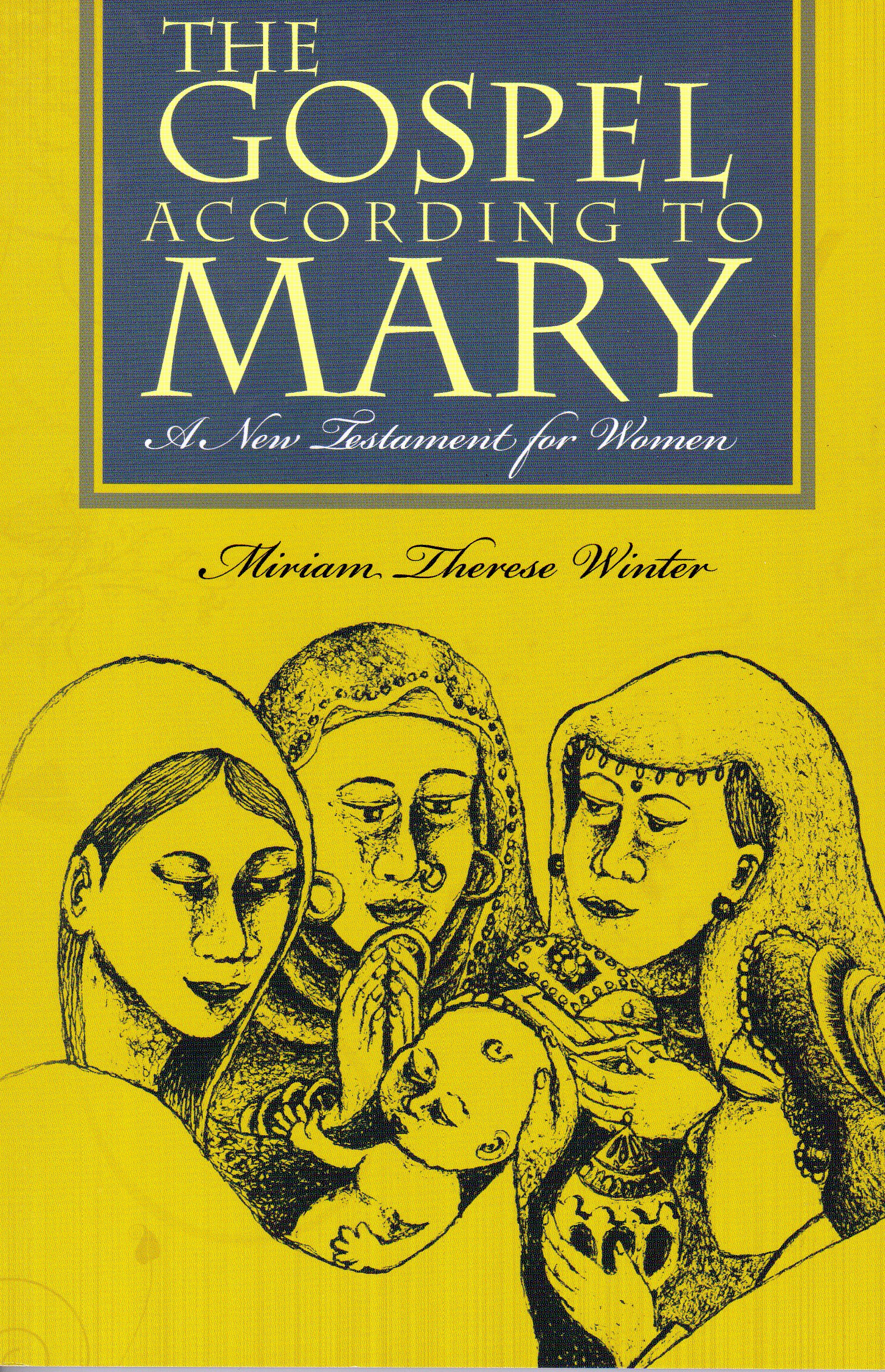 If one of the gospels were written by a woman, what would it be like? What would it remember, celebrate, hand on? What would it say about women, about Jesus, about discipleship and church?

The "Gospel According to Mary" responds to these questions in ways that are familiar but fresh, reverent but new. It is the story of Jesus as seen through the eyes of a woman disciple. A work of inspiration and imagination, its purpose it to lift the good news up to God and to ask God to "say it again!
and "make all things new."