Our Mission
Medical Mission Sisters are women full of passion…for wholeness, for justice, for life. Like our Foundress, Anna Dengel, M.D., "it eats us up" when individuals and communities are denied the resources and opportunities they need to live as human beings. It moves us to the core of our being when and where people are made poor, are oppressed or are overwhelmed with a sense of powerlessness.
To heal and make whole is a way of being in the world. It is our way of being in the world. At every turn, with ourselves and among our associates, at work and at worship, at prayer and at play, privately and publicly, every day and in every way, our call is to heal and be healed.
---
News & Notes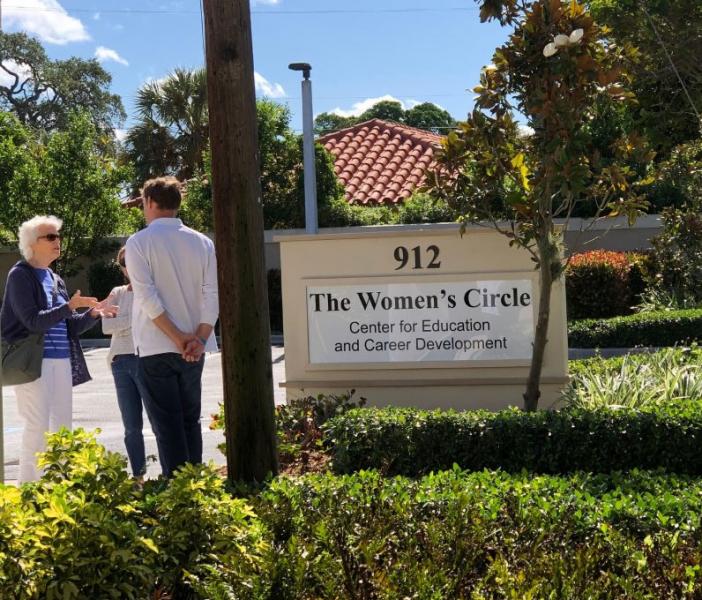 In January of 2000 a project began to help refugee women entering the United States learn English, obtain healthcare, and gain the skills and education they would need in order to make a decent life for themselves. The idea started with Sister Lorraine Ryan MMS, and she shared it with Sister Joan Carusillo CSC. In Boynton Beach, Florida, they started small, and the project grew to become known as The Women's Circle. The grand opening of the expansion of The Women's Circle was held on November 16, 2019. Sr. Lorraine and Sr. Joan were honored as the co-founders. The Chair of the Board of Directors gave the welcome speech and recognition to the major donors who have supported this project, including the Medical Mission Sisters and the Sisters of the Holy Cross. Sr. Joan gave the opening prayer. Sister Lorraine expressed her gratitude to God and all those who contributed resources, staffed and volunteered to make this good work happen in Boynton Beach. Sisters Mary Kirkhoff and Pat Travaline, MMS, went to Florida to celebrate the expansion of this good work with Lorraine. Lorraine has handed over leadership to the new CEO, Julen Blankenship, who shares her passion for this work.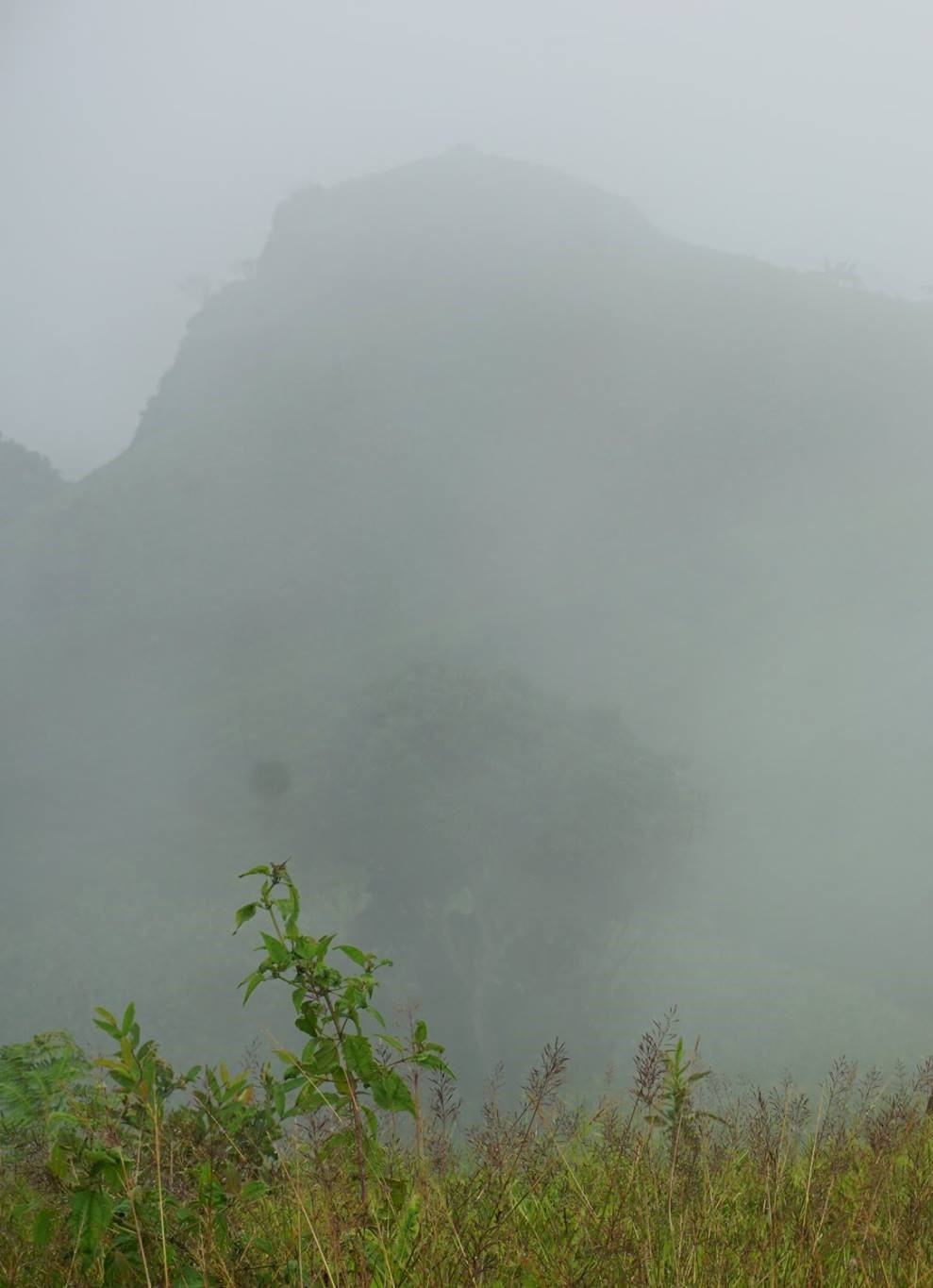 Medical Mission Sisters and Associates in the Philippines are working with the Missionaries of the Assumption in Davao to provide relief for those affected by a recent swarm of earthquakes. At least 14 people were killed and more than 400 were injured in Cotabato, a province on the island of Mindanao. An additional 2,000 families have been displaced. Please keep this community in your prayers as they work to recover.