Our Mission
Medical Mission Sisters are women full of passion…for wholeness, for justice, for life. Like our Foundress, Anna Dengel, M.D., "it eats us up" when individuals and communities are denied the resources and opportunities they need to live as human beings. It moves us to the core of our being when and where people are made poor, are oppressed or are overwhelmed with a sense of powerlessness.
To heal and make whole is a way of being in the world. It is our way of being in the world. At every turn, with ourselves and among our associates, at work and at worship, at prayer and at play, privately and publicly, every day and in every way, our call is to heal and be healed.
---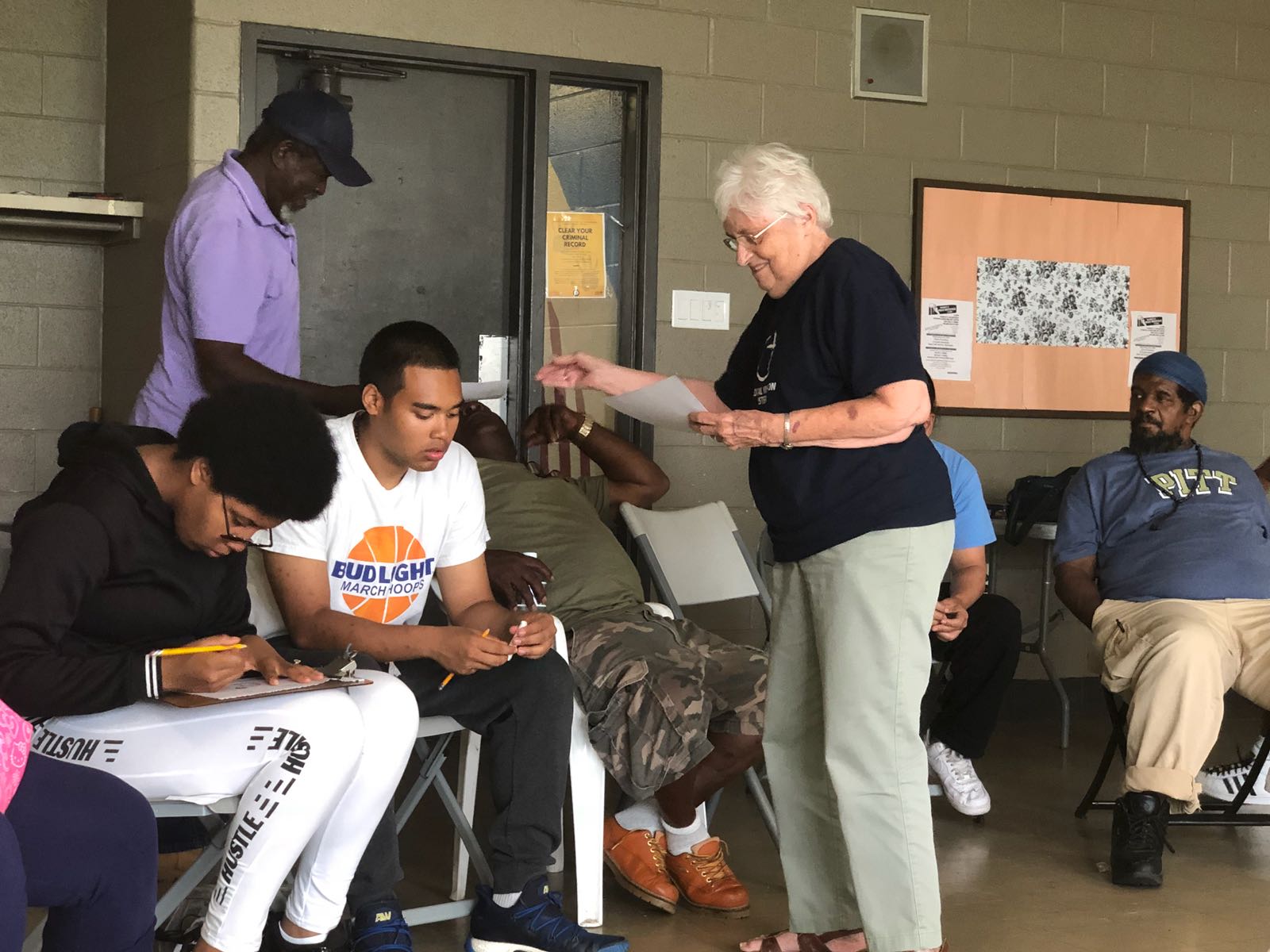 News & Notes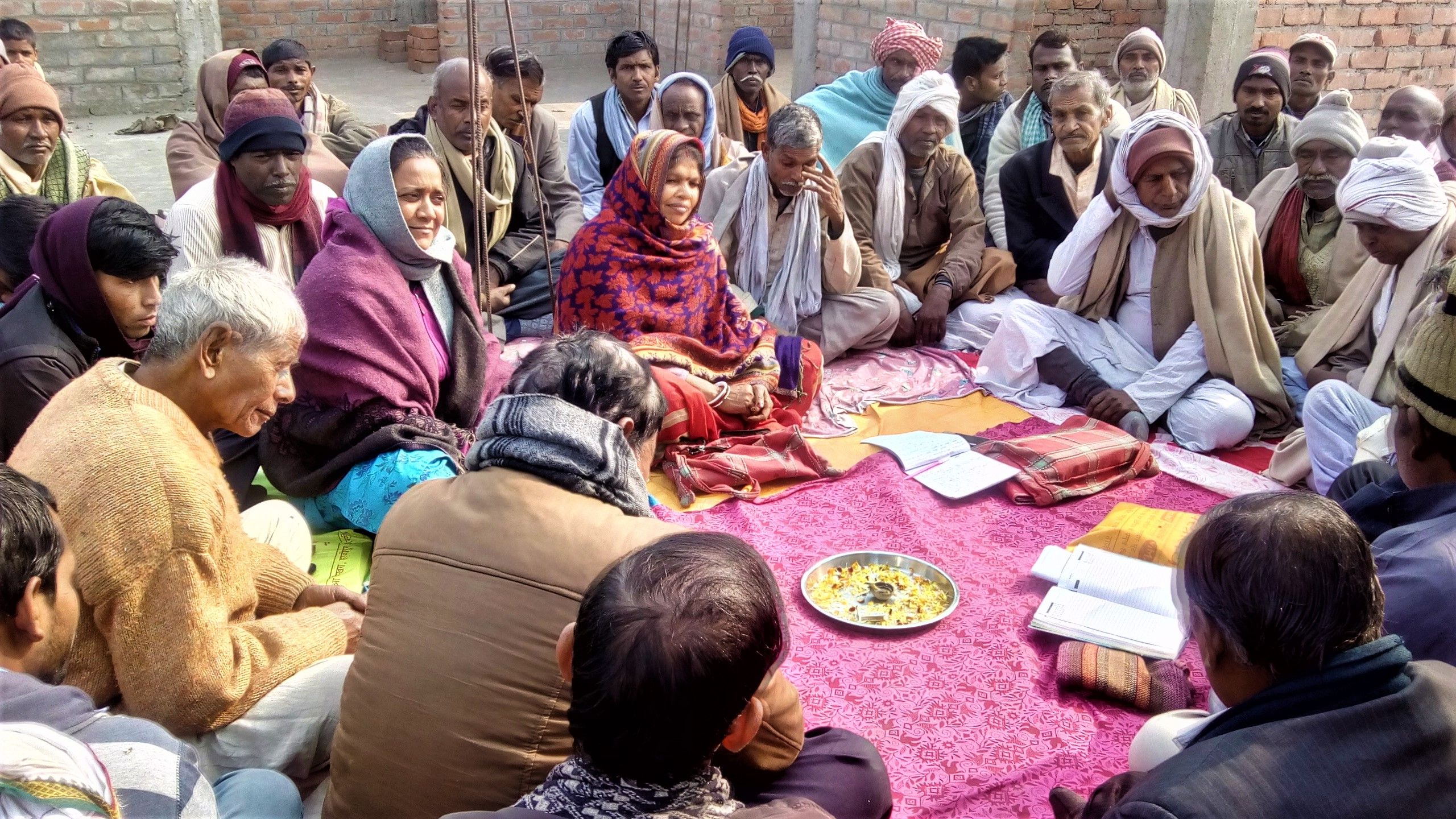 Many years ago, our Founding Mother Anna Dengel wisely said that we should "be in step with the needs of our own lifetime, into which our responsibility is set by God's providence." As our Society enters its 95th year in 2020, we continue to take her advice to heart. Today, our Sisters and Associates work with populations affected by issues like gun violence, forced migration and prejudice. For many MMS, their experiences in mission inspired them to become fierce advocates for change. We share some of their stories and reflections with you in this article.