Our Mission
Medical Mission Sisters are women full of passion…for wholeness, for justice, for life. Like our Foundress, Anna Dengel, M.D., "it eats us up" when individuals and communities are denied the resources and opportunities they need to live as human beings. It moves us to the core of our being when and where people are made poor, are oppressed or are overwhelmed with a sense of powerlessness.
To heal and make whole is a way of being in the world. It is our way of being in the world. At every turn, with ourselves and among our associates, at work and at worship, at prayer and at play, privately and publicly, every day and in every way, our call is to heal and be healed.
---
News & Notes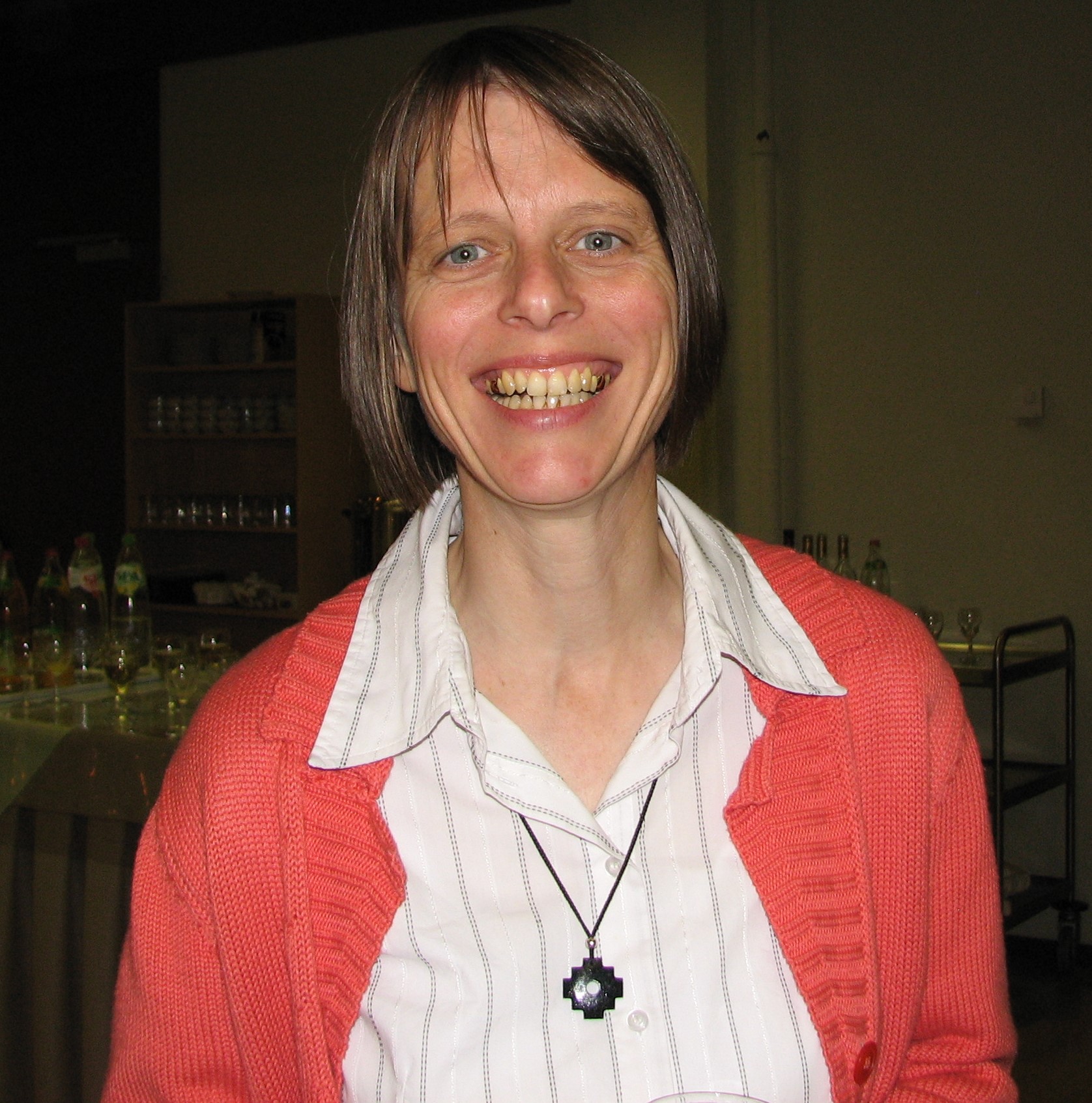 MMS Invited to Join Synod
Sister Birgit Weiler was recently appointed by Pope Francis to serve as an expert on a Synod titled "The Amazon: New Paths for the Church and for Integral Ecology." She will join bishops from dioceses around the world in Rome from October 6-27 to discuss the role of the Church in addressing the crisis in the Amazon rainforest.
Sister Birgit shares that she prays for God to "assist us in opening new ways so that God's healing and life-giving love can flow freely to our Earth community and that global solidarity and commitment to care for the Earth and especially the Amazon may grow."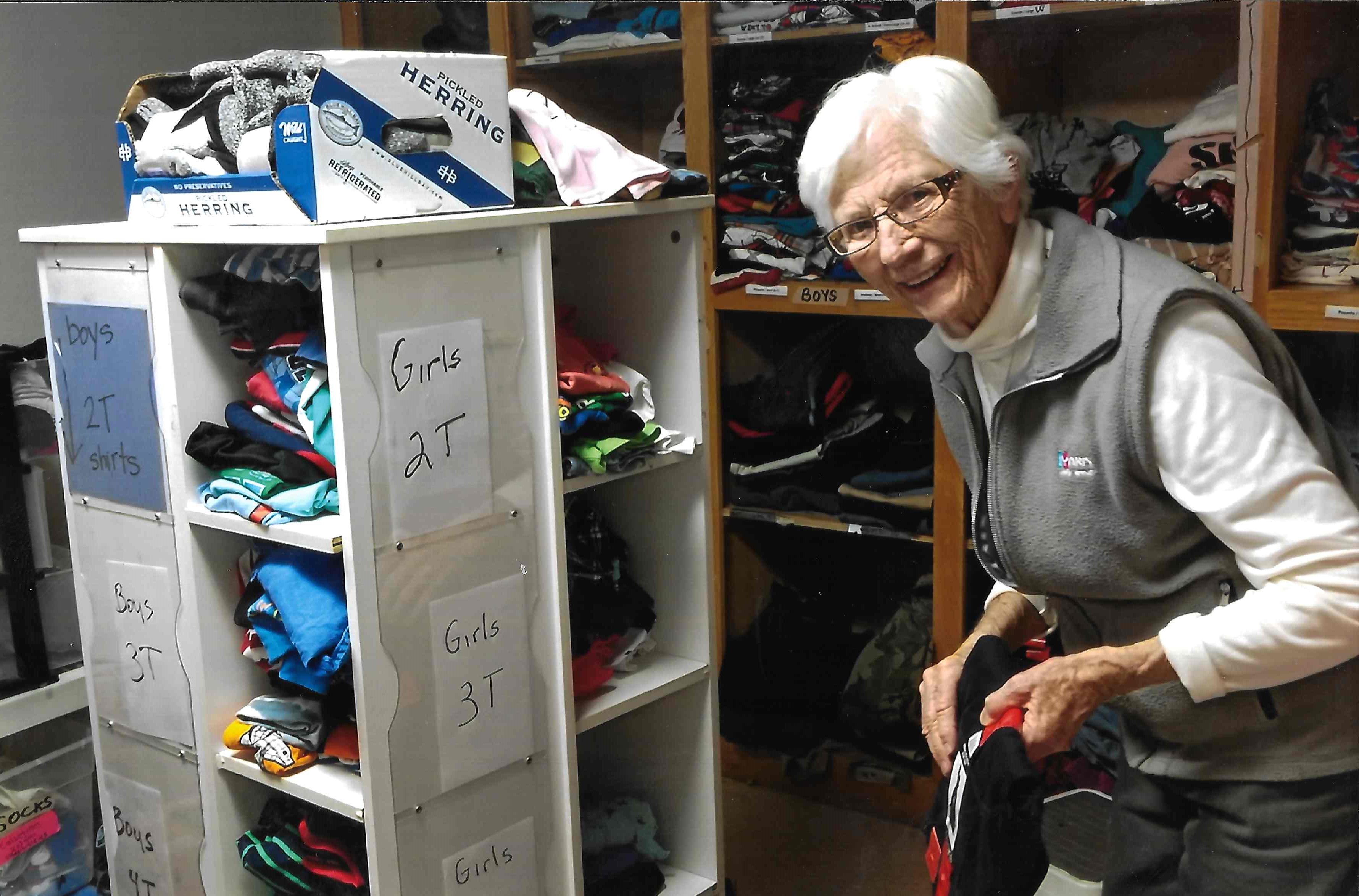 While volunteering in El Paso, Texas this past year, Sister Pat Gootee heard the same story over and over again - accounts of fear and humiliation, of individuals fleeing for their lives. Migrants arrive at the Caritas shelter she worked at in busloads, usually between 40 and 80 people at a time. They stay an average of 1-3 days, until their sponsor (usually a relative or friend) sends them a travel ticket. Most of the migrants have escaped the violence, forced gang recruitment, government corruption, extortion, poverty and hopelessness that has made Central America's Northern Triangle so infamous.
During her three months at Caritas, Sister Pat never prodded the usually exhausted travelers about their experiences. Sometimes, though, she'd see an individual crying, and she would try to comfort them. Soon enough, the words poured out of the person's mouth in waves, faster than their tears.
Other times, people opened up to Sister Pat while she was on duty in the Caritas clinic. She was one of only a few volunteers who spoke Spanish, and she also happens to be a good listener.
"I think people were happy to have the opportunity to talk to somebody who understood them, and that's why I'd like to go back," Sister Pat reflected.
She plans to return to the border in October, and this time she'll stay in Tucson, Arizona, with Sister Judy MacDonnell, who volunteers at the Casa Alitas program that serves migrant families. Like in El Paso, not a day passes without a border patrol or Immigration and Customs Enforcement (ICE) official calling to let them know, "we're bringing over 50 people." Soon enough, the busload arrives. When the migrants get off, Sister Judy gets to work helping the Casa Alitas volunteers find rooms for them, replace the belts and shoe laces that were confiscated during their detainment, and phone each migrant's sponsor.
More than 14,000 migrants have come through Casa Alitas since January. Often, they arrive with the markers of prolonged exposure to the elements: cuts, bruises and skin infections, to name a few. Often, they are depressed, and malnutrition is so common that, at mealtime, Sister Judy helps serve what she and the other volunteers call "migrant soup," which is a broth with torn up bits of chicken and other ingredients the migrants eat until their bodies can handle normal amounts of fat and protein again.
While the suffering that Sisters Judy and Pat have seen can be heartbreaking, the outpouring of support from the El Paso and Tucson communities has been heartening. For example, a real estate developer who had purchased a vacant Benedictine monastery with the intention of commercializing it invited Casa Alitas to use his facility for a set amount of time. When that time was up, he extended the deadline while the local community searched for a new facility, eventually settling on a spacious juvenile detention center that was conveniently located near a transportation center. The volunteers redecorated the halls and rooms with bright paint, rugs and murals. They took the heavy locked doors off the hinges and replaced them with colorful curtains.
When food and supplies run low or a migrant needs a ride to the airport, all Sister Judy must do is send a message out to the volunteer group listserv. It isn't long until the rice, or the beans, or other needed supplies appear on the doorstep. The same is true in El Paso, where community members take money from their own pockets and cook large meals for the hungry travelers. Sisters Pat and Judy are grateful to the kind and gracious neighbors who join as partners in this mission of compassion.
Sister Pat's own compassion for these people who have taken such risks to better their situation keeps drawing her back. She recalls stopping in Tucson to visit Sister Judy who had just moved into a two-bedroom apartment. "The second bedroom," Sister Judy told Sister Pat, "is for guests who come to volunteer." Sister Pat pointed to the room, and said, "that's mine."