Our Mission
Medical Mission Sisters are women full of passion…for wholeness, for justice, for life. Like our Foundress, Anna Dengel, M.D., "it eats us up" when individuals and communities are denied the resources and opportunities they need to live as human beings. It moves us to the core of our being when and where people are made poor, are oppressed or are overwhelmed with a sense of powerlessness.
To heal and make whole is a way of being in the world. It is our way of being in the world. At every turn, with ourselves and among our associates, at work and at worship, at prayer and at play, privately and publicly, every day and in every way, our call is to heal and be healed.
---
News & Notes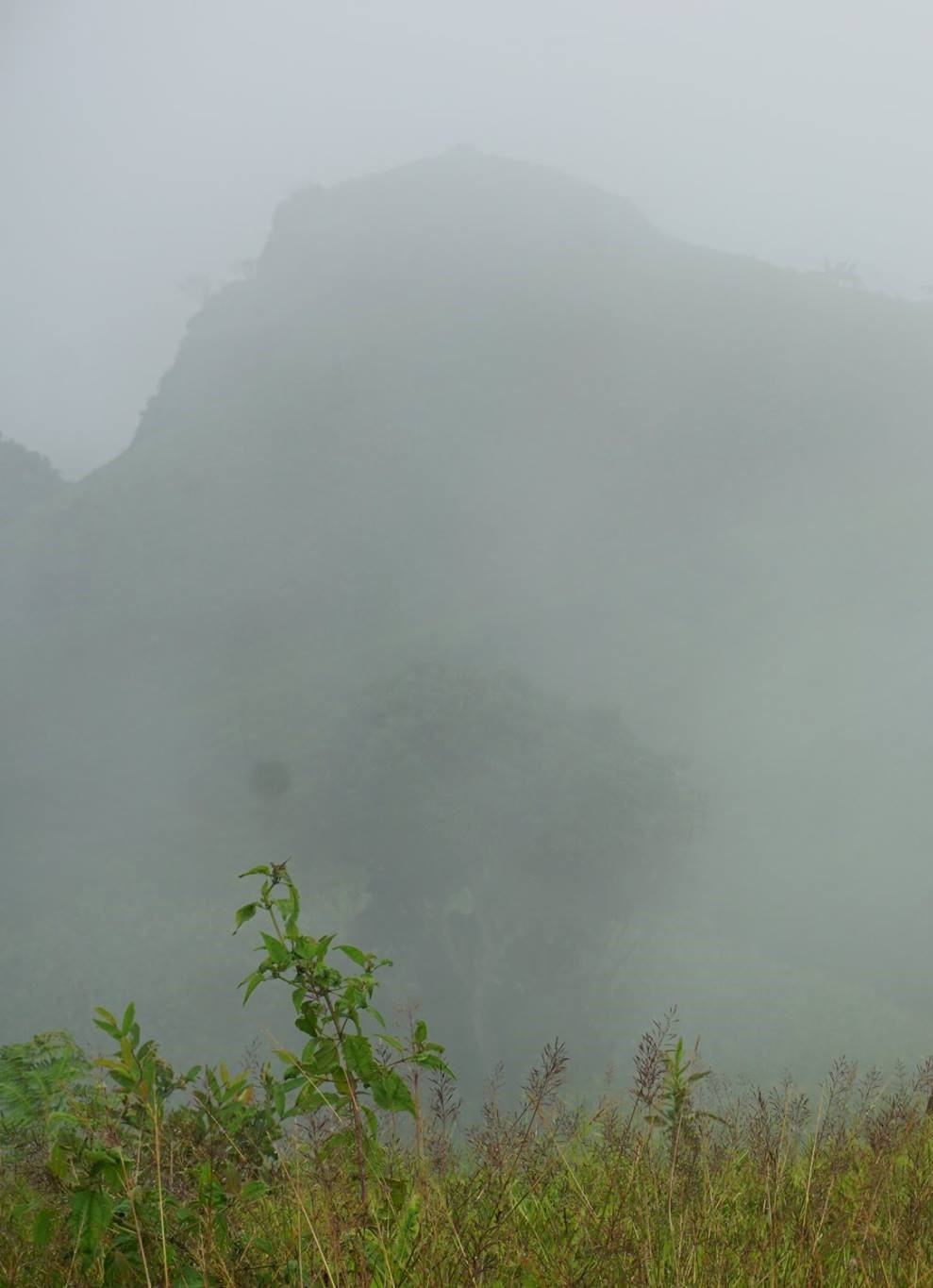 Medical Mission Sisters and Associates in the Philippines are working with the Missionaries of the Assumption in Davao to provide relief for those affected by a recent swarm of earthquakes. At least 14 people were killed and more than 400 were injured in Cotabato, a province on the island of Mindanao. An additional 2,000 families have been displaced. Please keep this community in your prayers as they work to recover.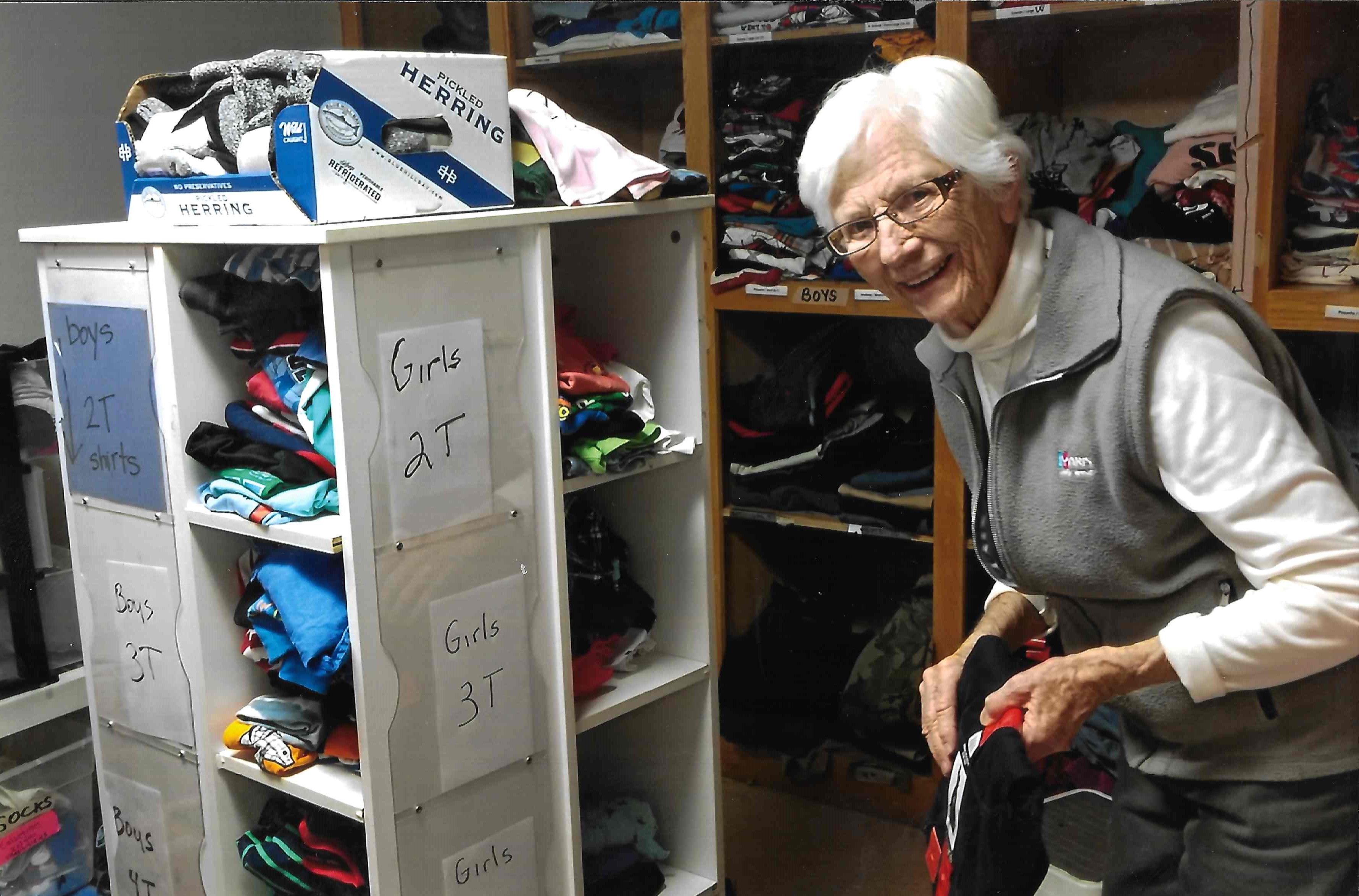 Medical Mission Sisters and Associates in Philadelphia recently said "see you later" to Sister Pat Gootee, who has returned to the U.S. Mexico border to work with Central American migrants. For Sister Pat, who spent 40 years in Peru and speaks fluent Spanish, the work is very close to her heart. Earlier this year, she volunteered at Caritas in El Paso for three months. This time around she will join Sister Judy MacDonnell in Tucson, Arizona.