Our Mission
Medical Mission Sisters are women full of passion…for wholeness, for justice, for life. Like our Foundress, Anna Dengel, M.D., "it eats us up" when individuals and communities are denied the resources and opportunities they need to live as human beings. It moves us to the core of our being when and where people are made poor, are oppressed or are overwhelmed with a sense of powerlessness.
To heal and make whole is a way of being in the world. It is our way of being in the world. At every turn, with ourselves and among our associates, at work and at worship, at prayer and at play, privately and publicly, every day and in every way, our call is to heal and be healed.
---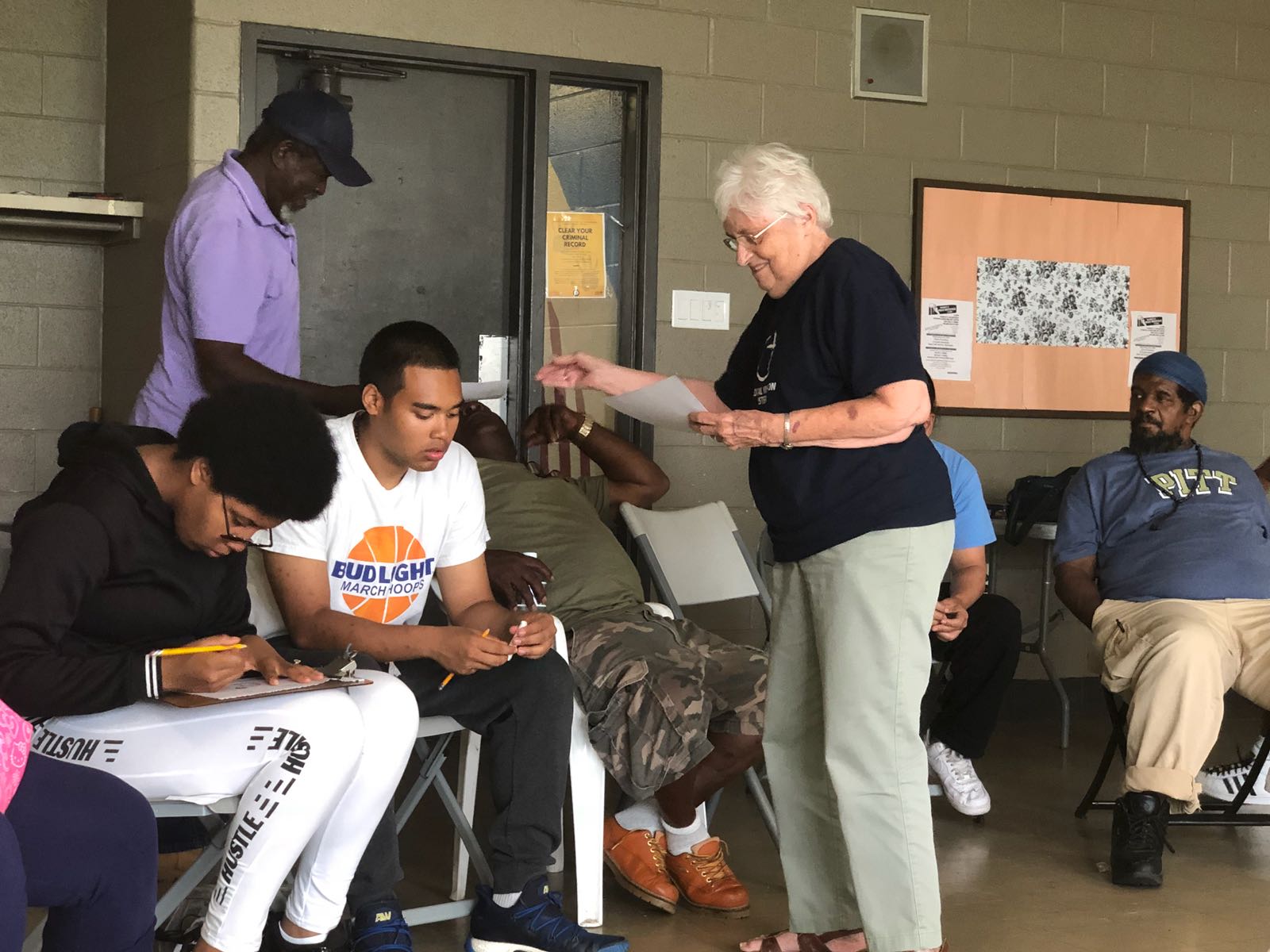 News & Notes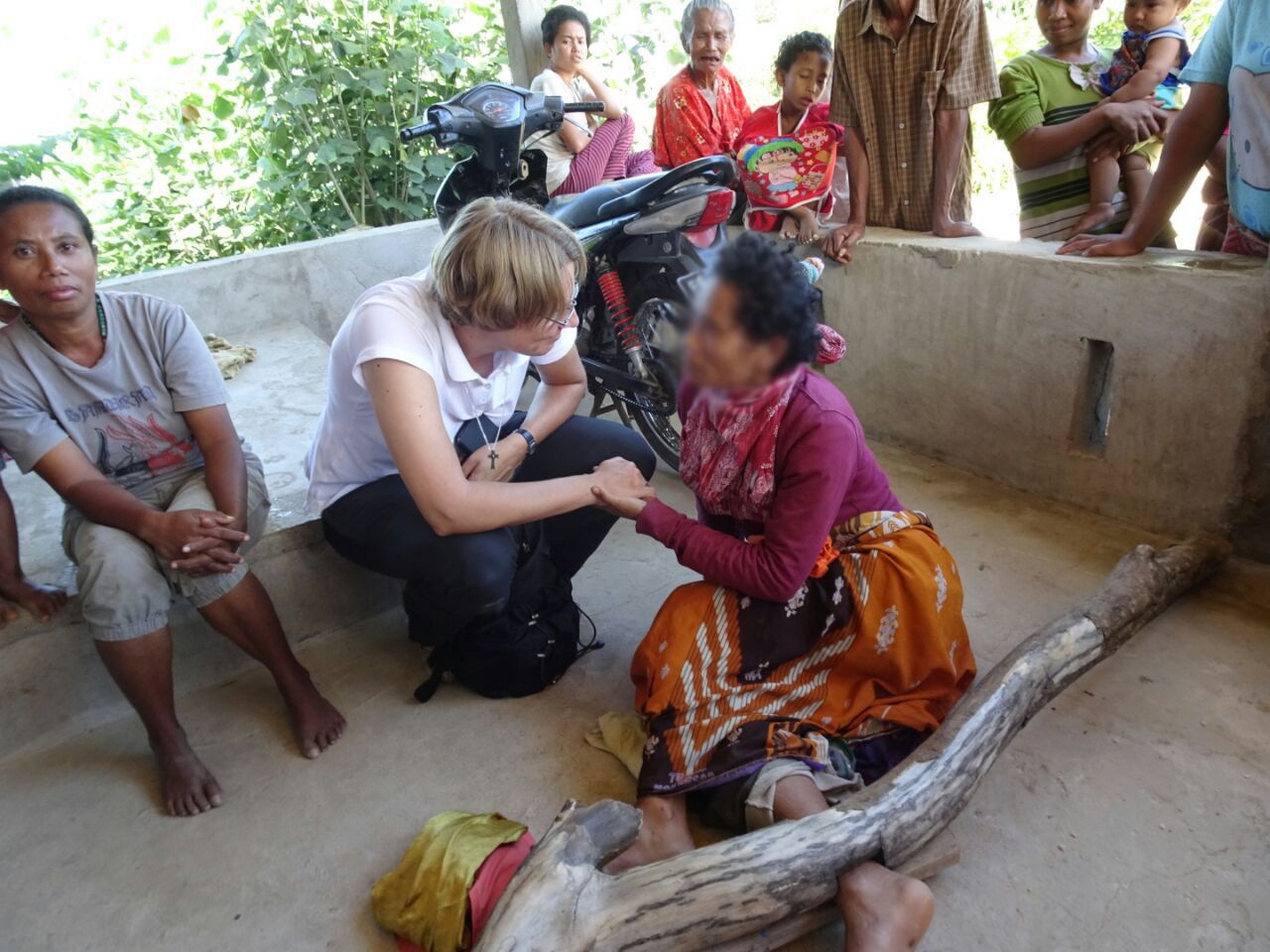 When Mother Anna Dengel went to Pakistan nearly 100 years ago to provide medical care to Muslim women who were banned by the laws of purdah from seeing male doctors, she set an instructive precedent. Throughout our world, there are people whose quality of life is determined by circumstance. While technology and medicine continue to advance, those advances are too often out of reach for those made poor. Medical Mission Sisters and Associates are grateful to be among those who can help mitigate the circumstances of some of those who suffer. We humbly share with you the stories of two sisters working in Indonesia and India.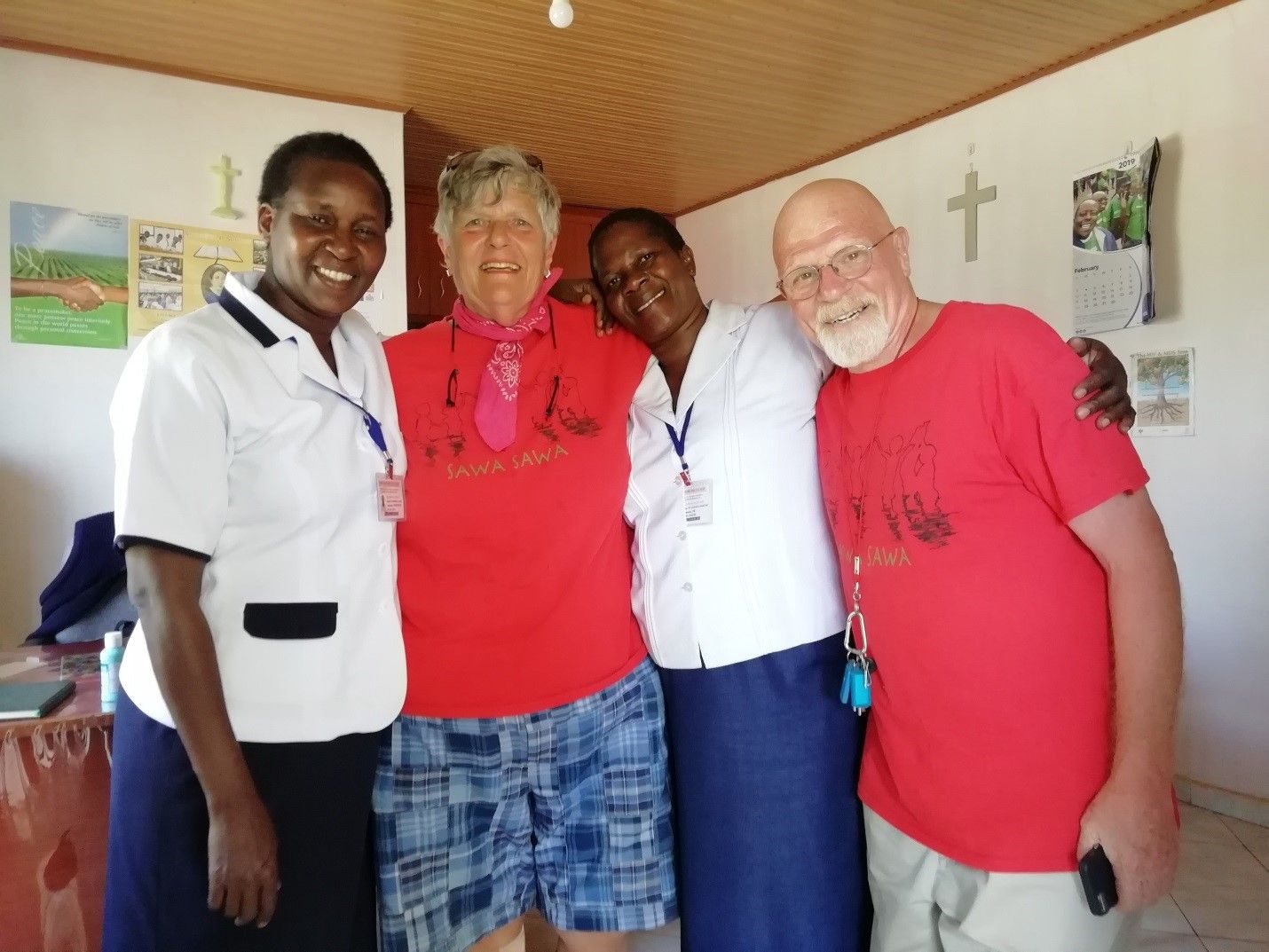 It has been nearly a decade since North American Associate Phil Pryjma founded Sawa Sawa, a non-profit that collaborates with other MMS and residents in Kenya. Together, they enrich their community through projects like building a solar water pump, teaching new agricultural techniques and rehabilitating a local school. They also provide vital medical care through a maternal child clinic, where they were recently able to purchase new ultrasound equipment that has already proven crucial in correctly diagnosing patients.