Our Mission
Medical Mission Sisters are women full of passion…for wholeness, for justice, for life. Like our Foundress, Anna Dengel, M.D., "it eats us up" when individuals and communities are denied the resources and opportunities they need to live as human beings. It moves us to the core of our being when and where people are made poor, are oppressed or are overwhelmed with a sense of powerlessness.
To heal and make whole is a way of being in the world. It is our way of being in the world. At every turn, with ourselves and among our associates, at work and at worship, at prayer and at play, privately and publicly, every day and in every way, our call is to heal and be healed.
---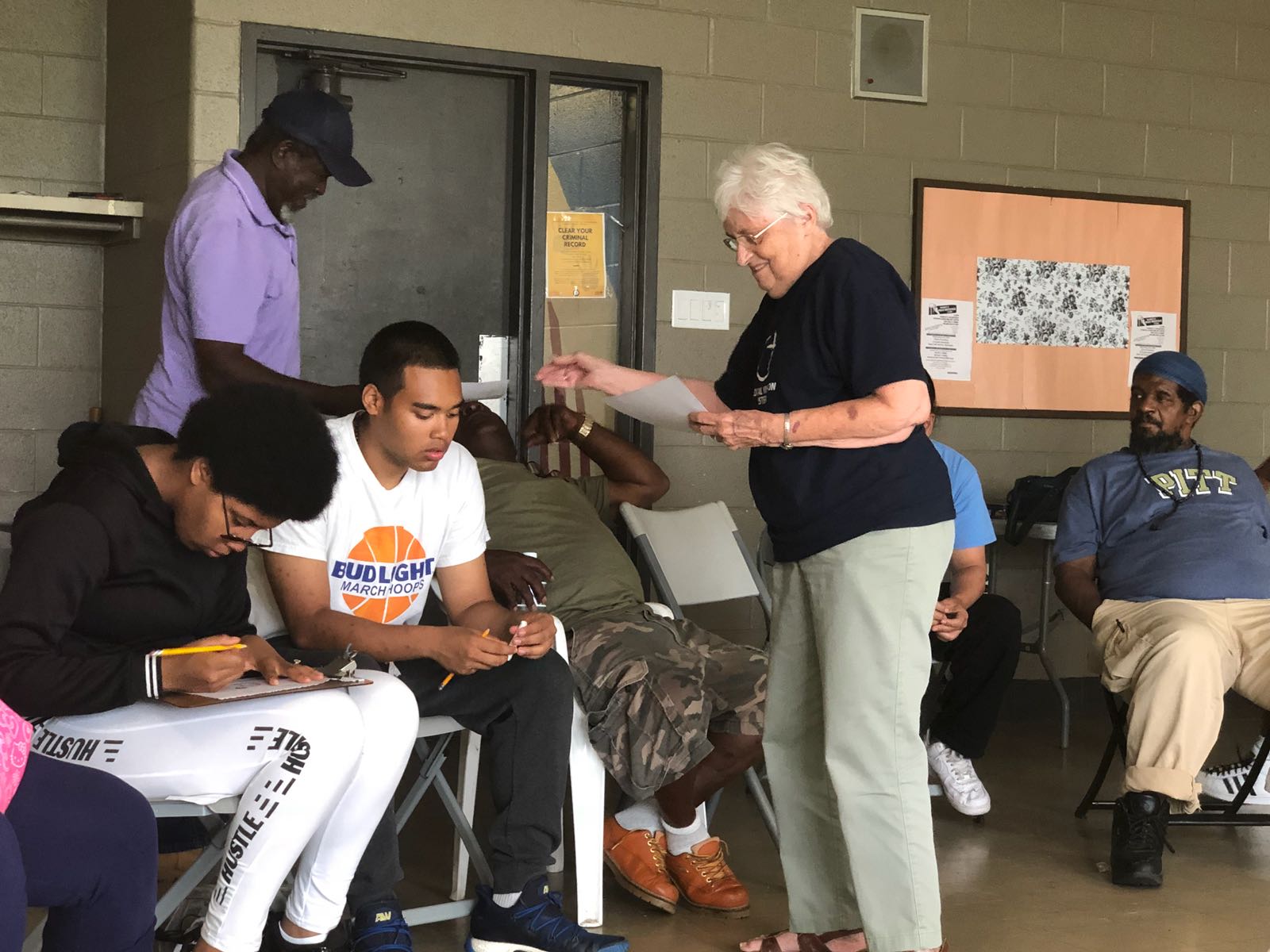 News & Notes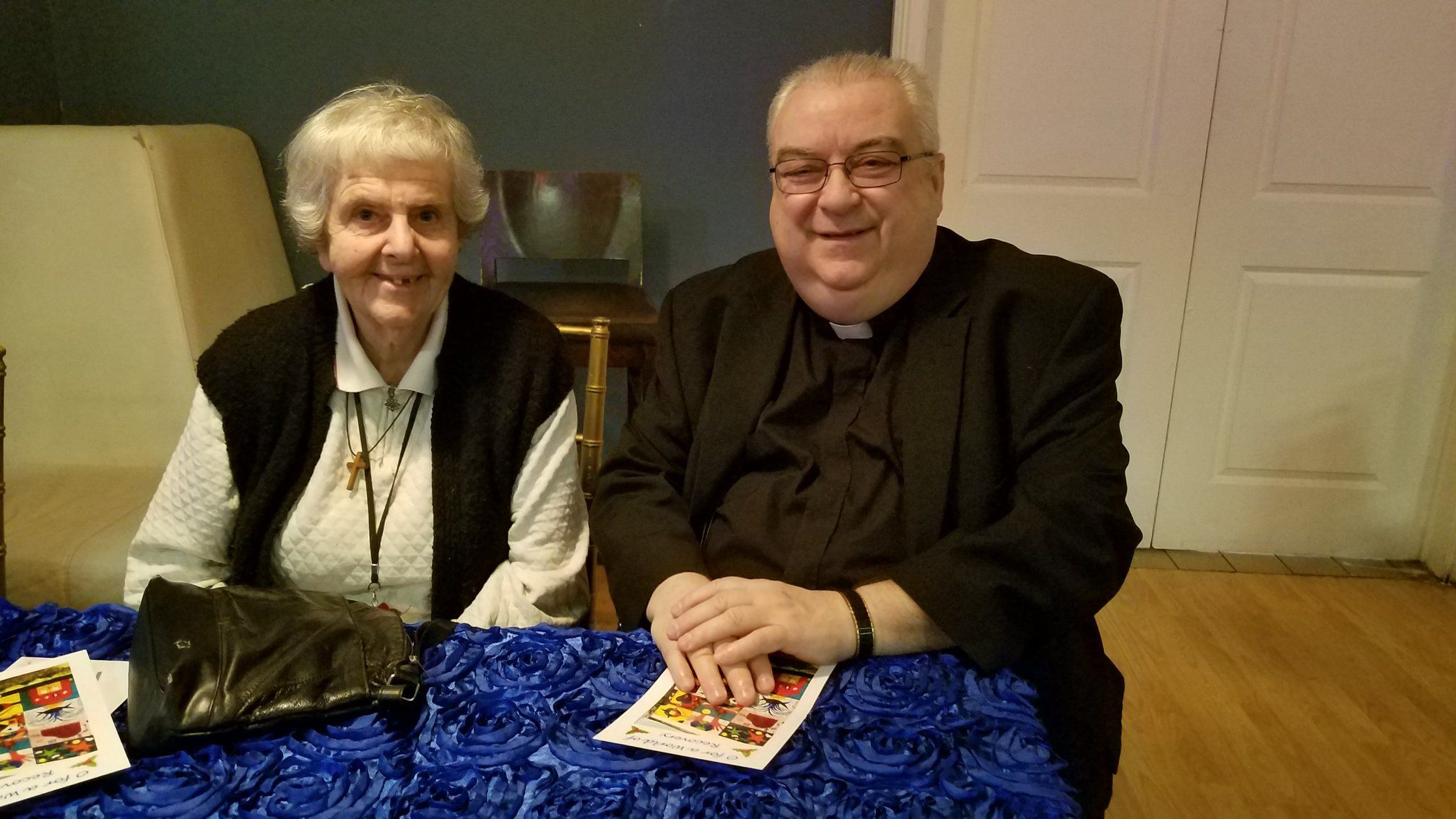 In a jubilant celebration on March 1, Sister Margaret McKenna received a humanitarian award for her loving and committed work on behalf of those struggling with substance use disorder. Sister Margaret opened New Jerusalem Now (NJN) over 30 years ago; the program now consists of five buildings that house 25-30 recovering men and women. City officials expressed glowing praise and alumni shared moving, heart-full testimonials about the healing impact Sr. Margaret has had on their lives. Thank you, Sister Margaret, for being a beacon of light for so many!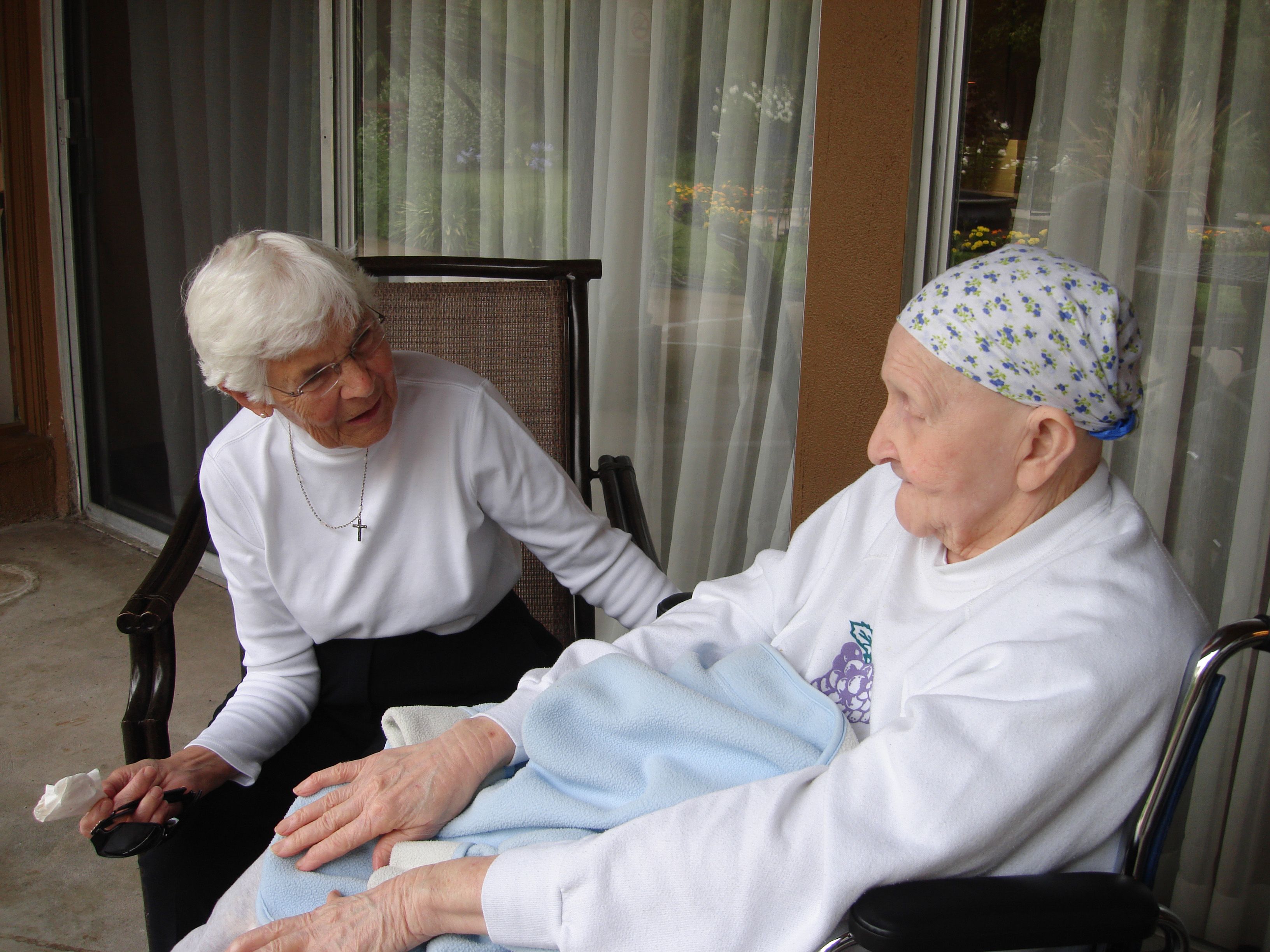 Over the decades that our Sisters and Associates spend in mission and in other healing roles, their spirituality is an ever-present part of their lives. It informs much of how they relate to others and discover their sense of purpose and meaning. Recently, three MMS took the time to reflect on their spiritual lives, kindly sharing some of the deep insights they have gained as a result of their years of experience and contemplation.