Our Mission
Medical Mission Sisters are women full of passion…for wholeness, for justice, for life. Like our Foundress, Anna Dengel, M.D., "it eats us up" when individuals and communities are denied the resources and opportunities they need to live as human beings. It moves us to the core of our being when and where people are made poor, are oppressed or are overwhelmed with a sense of powerlessness.
To heal and make whole is a way of being in the world. It is our way of being in the world. At every turn, with ourselves and among our associates, at work and at worship, at prayer and at play, privately and publicly, every day and in every way, our call is to heal and be healed.
---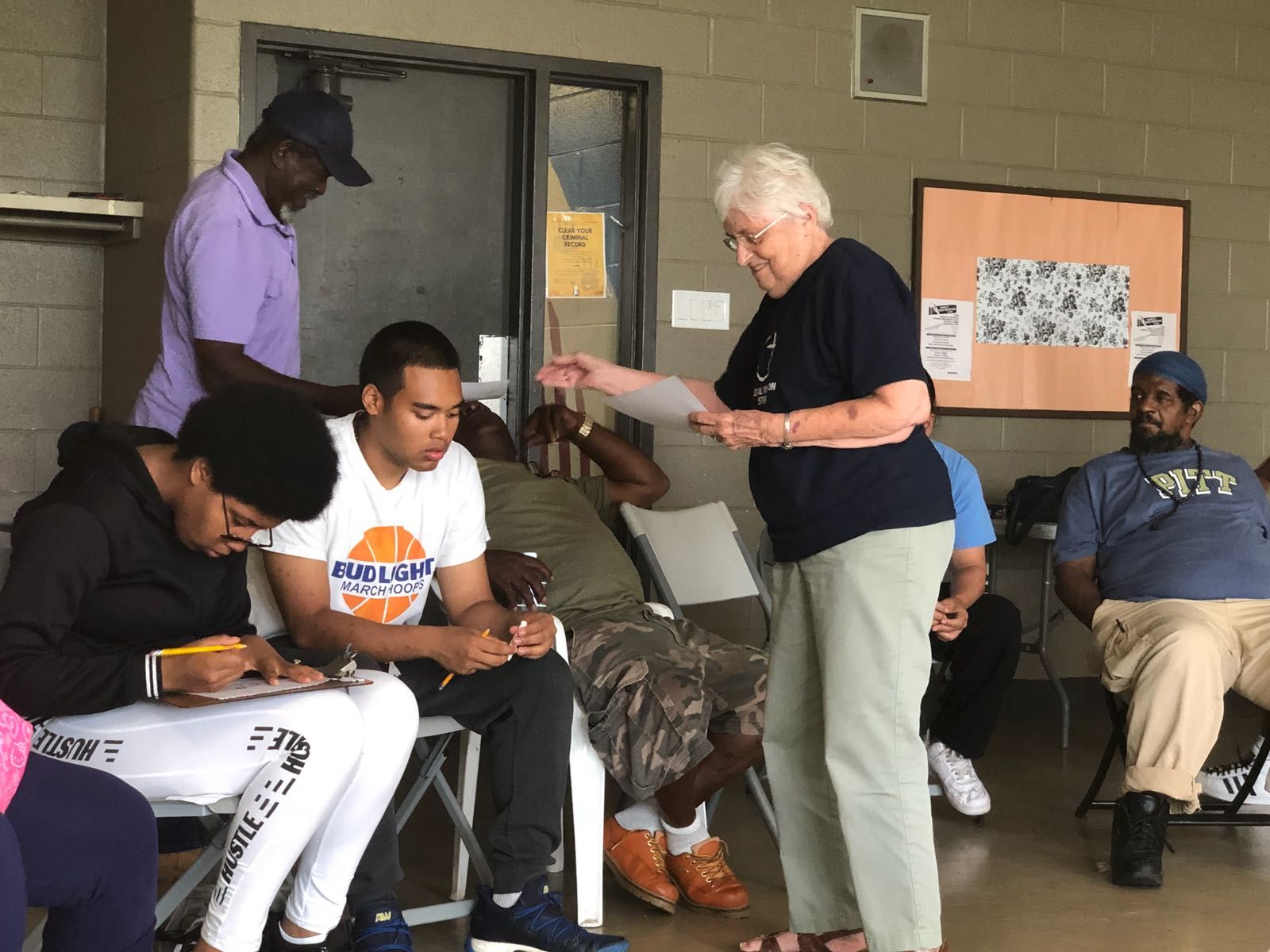 News & Notes
You don't score political points on the backs of human trafficking survivors, and you don't lie about human trafficking to scare voters. We are in this together.
It is with this collective and collaborative history in mind that we say we are alarmed and deeply disturbed by the intentional spread of conspiracy theories and disinformation about sex trafficking aiming to sow fear and division in order to influence the upcoming election. Anybody — political committee, public office holder, candidate, or media outlet — who lends any credibility to QAnon conspiracies related to human trafficking actively harms the fight against human trafficking. Indeed, any political committee, candidate, public office holder or media that does not expressly condemn QAnon and actively debunk the lies should be held accountable.
Lakota Instructions for Living passed down from White Buffalo Calf Woman