WomanWisdom by Sister Miriam Therese Winter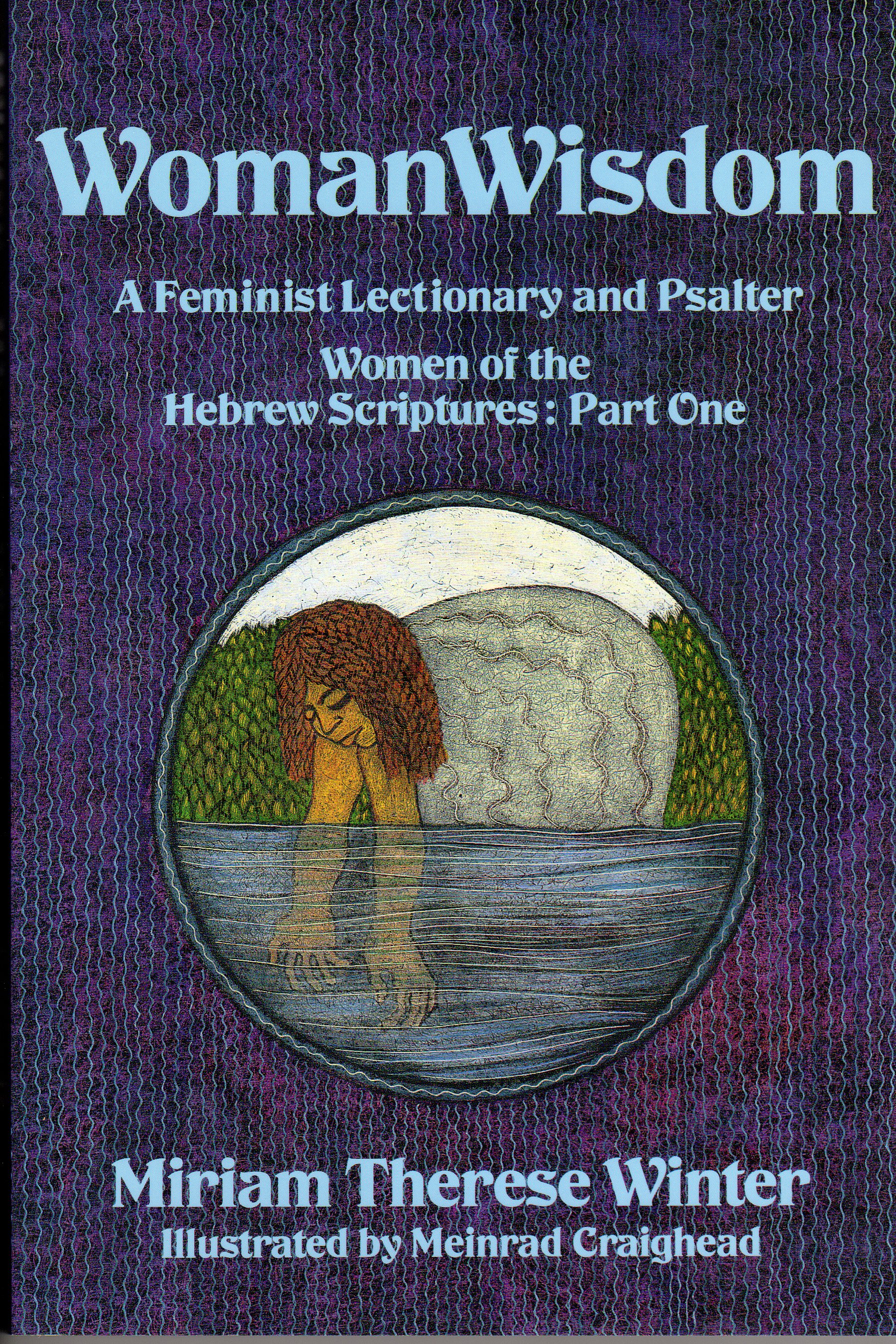 In her widely acclaimed WomanWord, liturgist Miriam Therese Winter presented services of the word for each of the women of the New Testament. In this companion volume she does the same for women of the Hebrew Scriptures, both "women whose stories have been told" - like Eve and Sarah and Rebekah - and "women whose stories must be told," like Cozbi and Zipporah and Keturah. A third volume in the series, WomanWitness, includes fifty more celebrations of women of the Hebrew Scriptures.

Each service includes readings, psalms, prayers, biographical information on the figure celebrated, and background on the historical and scriptural context. The lectionary reading itself is followed by "Points for Shared Reflection," which will be especially useful as discussion-starters for worship groups.

The original psalms for each celebration are designed to be prayed responsively. Included are "A Psalm of Grace in Unexpected Places," "A Psalm in Praise of Heroines," "A Psalm for Those Passed Over," and "Because-I-Am-a-Woman Psalm."

Exquisite illustrations by Meinrad Craighead enhance the volume.