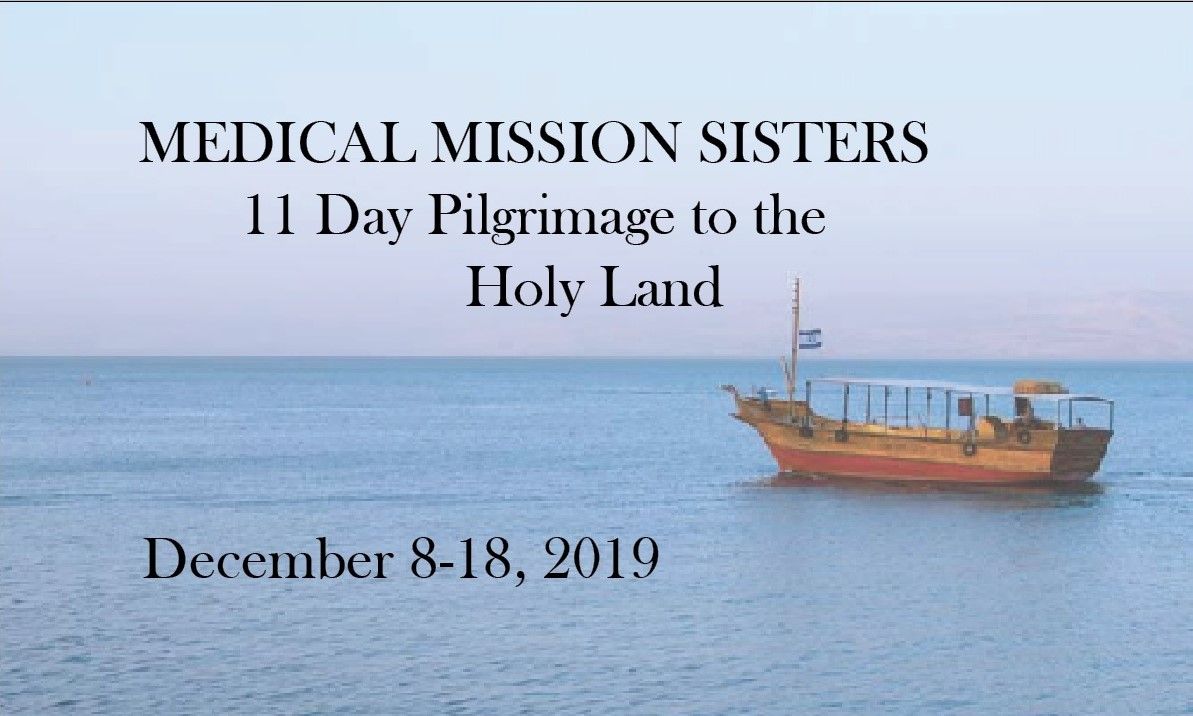 Imagine how you might feel walking the same paths Jesus traveled, inhaling the same desert air and smelling the fragrances He may have breathed, praying in the places He prayed.
Your heart will be opened, and your spiritual journey deepened in this 10-day pilgrimage which includes a daily Mass. An experienced tour guide will travel with us, sharing the significance of the places we visit.
John Paul II described this experience with these words: "How many memories and images and how much passion and great mystery surround the word Jerusalem! For us as Christians, it represents the geographical point of union between God and men, between eternity and history."
Please join us on this sacred journey of enjoyment, spiritual connection and cultural expansion!
Total Price from Newark: $3599.00 p/person, double occupancy
$ 899.00 p/person, single room supplement
Hotels: 8 nights in first class hotels, all rooms with private facilities
Meals: Breakfast and dinner daily, and one lunch
Itinerary includes: Jerusalem, Bethlehem, Jericho, Nazareth, Cana of Galilee, Tiberias, Sea of Galilee, Capernaum, Mount of Beatitudes, Safed, Haifa, Caesarea, Tel Aviv.