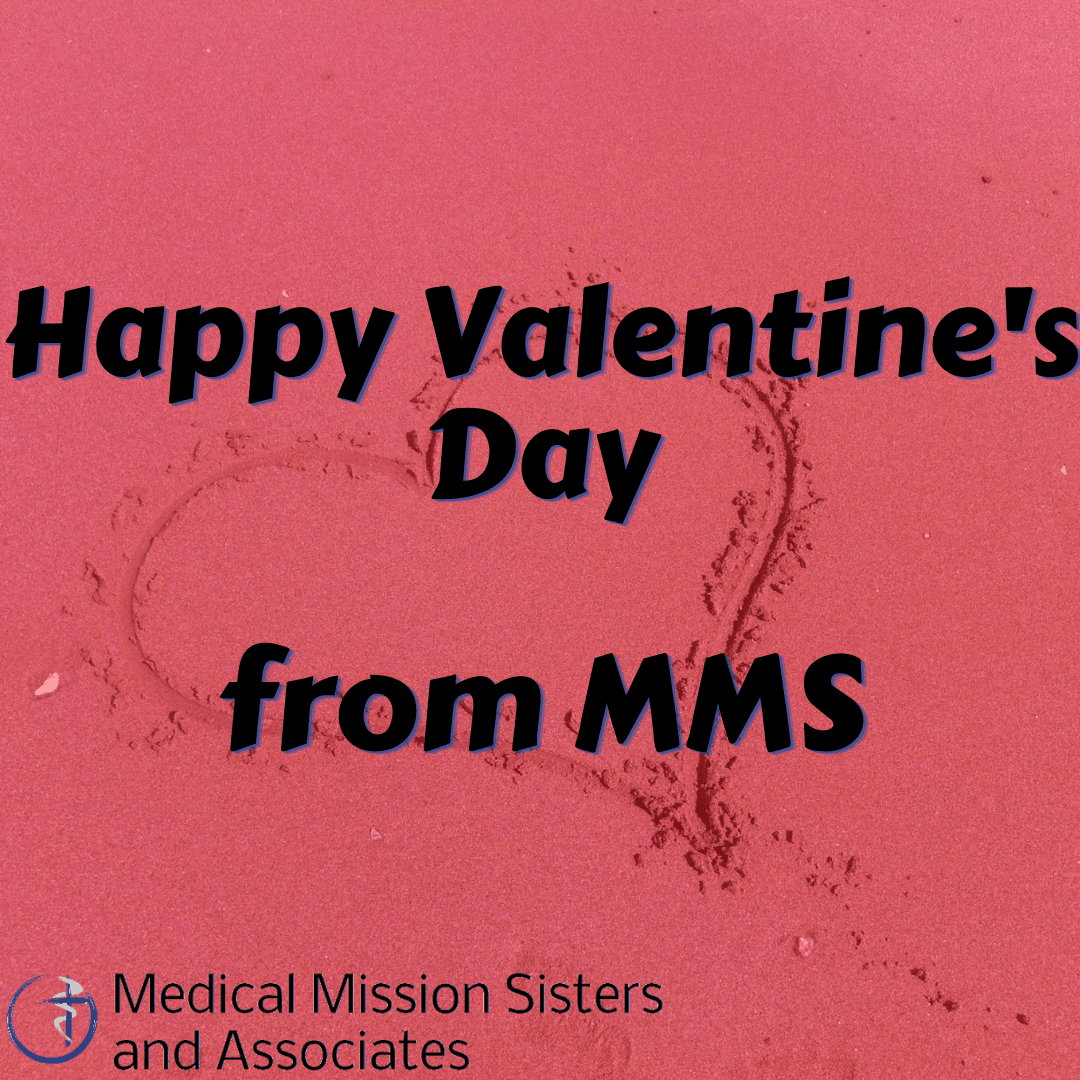 What is the heart of sisterhood?
That you may ponder and believe
It's giving up or giving out
Such articles as those receive
          Who are the designated 'poor'--
          The needy and unfortunate.
          However, one should not assume
          That God will so apportion it
                   To every sister on the path,
                   For there are many other kinds
                    Of gifts a sisterhood involves,
                   A sister, so called, never minds
                             Partaking of and sharing in
                             The everyday delivery of--
                             Such as might well be summarized
                             By just two simple words--"God's Love"!
Ask anyone who's been around
Those living any sisterhood
And he or she will surely tell
Some story on the life that's good
          And represents some fraction of
          The whole one may hypothesize
          God had in mind when He--or She--set out
          To catch some women's eyes
                   And call them to God's enterprise
                   They would invent the means of then--
                   The ways and places they would go
                   Or see the Gospel off again
                             From--where those leading such would plan
                             Whatever would be realized.
                             Those to enflesh it would go out,
                             Their hearts not to be compromised
By that conflicting with their vows,
Embraced as well by those who'd spent
Some mission years abroad, brought back
To, at the 'hub', be likewise 'sent'
          To ministries found close to home,
          The number of which, growing still,
          Could leave one gawking, quite amazed,
          The mere descriptions of might fill
                   A bulging book, as those are free
                   Who enter sisterhood to dream,
                   And dream they do--continually!
                   It's not as wild as it might seem
                             To think that sisterhood may span
                             The wealth of God's imagination.
                             No, for such may come to be!
                             Such is the mystery it is
                                when women called 'say yes', indeed
                                   to sisterhood and heed God's invitation!   
- Sister Carol Reed 2/14/22