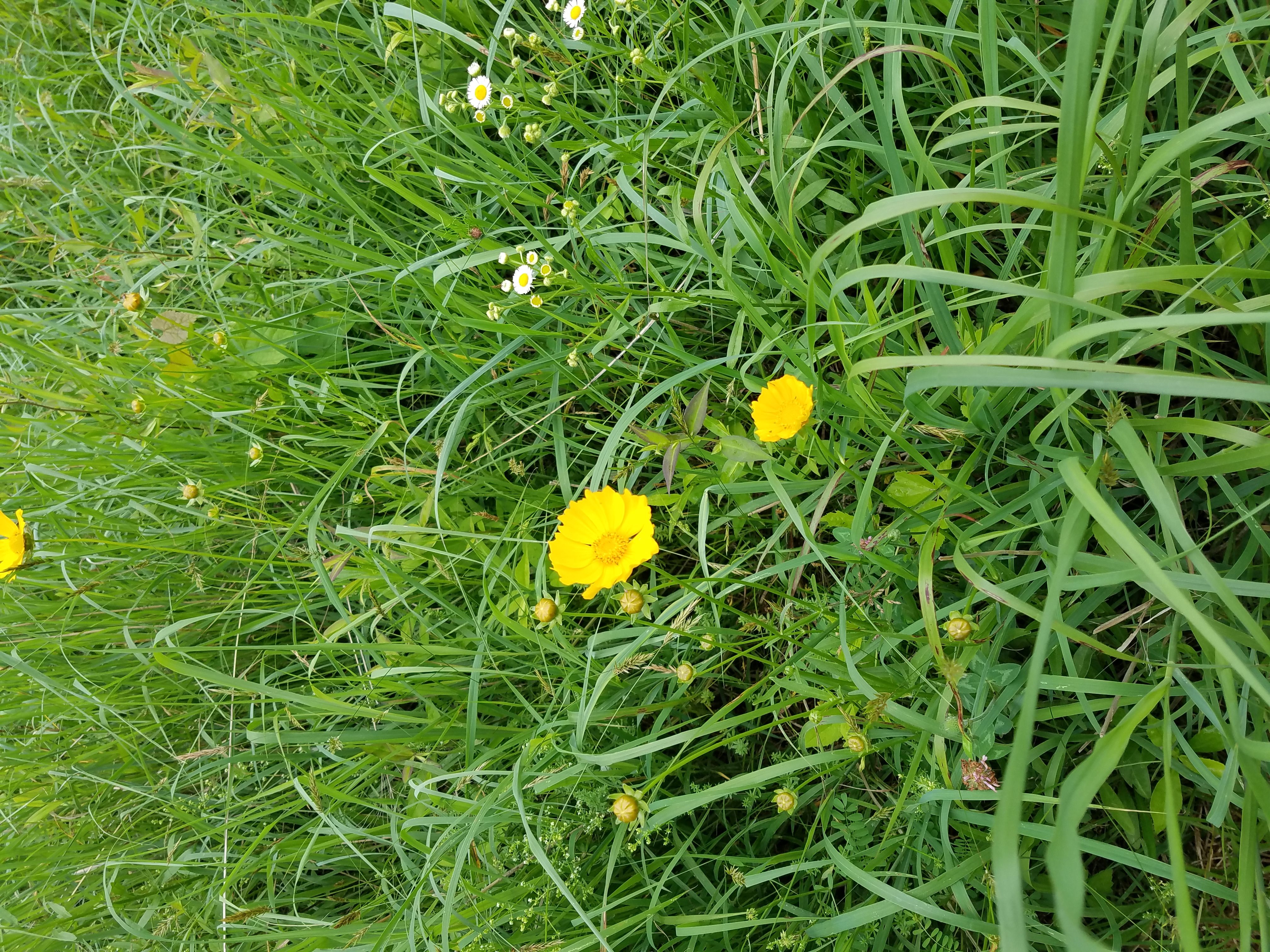 "Like other years spring has come. The flowers are blooming, the birds are singing. The earth knows what to do… the birds and the flowers know what to do in the midst of so much chaos and turbulence." Sister Elly Verrijt, M.M.S.
Recently, Sister Vera Sheenan patiently watched the sidewalk outside of the home she shares with other MMS in Philadelphia. When she was sure it was safe, that there wouldn't be too many people walking back and forth, she made her way outside and gathered up the flowers that another Sister picked for her earlier in the day. She then returned to the safety of her home, where she would use the fresh flowers to make decorations. 
"Social distancing" may be the new normal as a result of the coronavirus (COVID-19) outbreak but, like many people around the world, Sister Vera finds ways to still engage in some of the activities that bring her joy and fulfillment. While daily mass has been cancelled, the Sisters meet each day for communion in one of the houses. Sister Vera finds that she has more time for spiritual reading as well as researching information related to her efforts to persuade law makers to pass gun safety legislation.
Around the world, the coronavirus outbreak has transformed the daily lives of people from all walks of life.  For many MMS, the calamity and uncertainty wrought by the epidemic has opened new avenues for spiritual reflection.
In the Netherlands, Sister Elly finds comfort in what she describes as "a new sense of softness" among the people in her community. There is a heightened sense of concern for one another. Neighbors offer to pick up things for one another from the supermarket, old friends call just to talk. Throughout the Netherlands, people are creating "phone circles" and those who cannot work offer their time to help others.
"For all people around us, life has totally changed," Sister Elly shares. "And we know that some of it will stay so. And in the open spaces, because of the cancelled activities there is space….space for our self [that] might be to ask some new serious questions, questions of life and death -- for us personally, and for the whole community of life…. to realize more that each one of us is as vulnerable as the sparrow, the insects, the glaciers, the trees that have already gone."
Sister Celine Paramundayil, our Society's United Nations representative, is struck by the equalizing nature of the epidemic, pointing out that "people who earn a million dollars and children in poverty are in this together. Life matters whether you are rich or poor, white or black, [living in a country that is] developed or developing."
Sister Celine shares a hopeful message: "I have a great hope that this will help us come to a new consciousness. All the religious institutions are closed now. What sustains us [in] our faith? We are connected to God through one another. That kind of common consciousness connects us all."
"Life is our treasure and it is ours to hold and to cherish," adds Sister Estelle Demers from Philadelphia. "This discipline of social distancing, self-quarantine, gives each one the occasion to jog the mind into awareness of the treasure to be cherished; fill the heart with expanding love for the many in whom it lives. This little, non-living, lethal virus is opening our minds and hearts to the recognition of the infinite treasure living within each one of us and needing to be cherished anew in big and little ways."